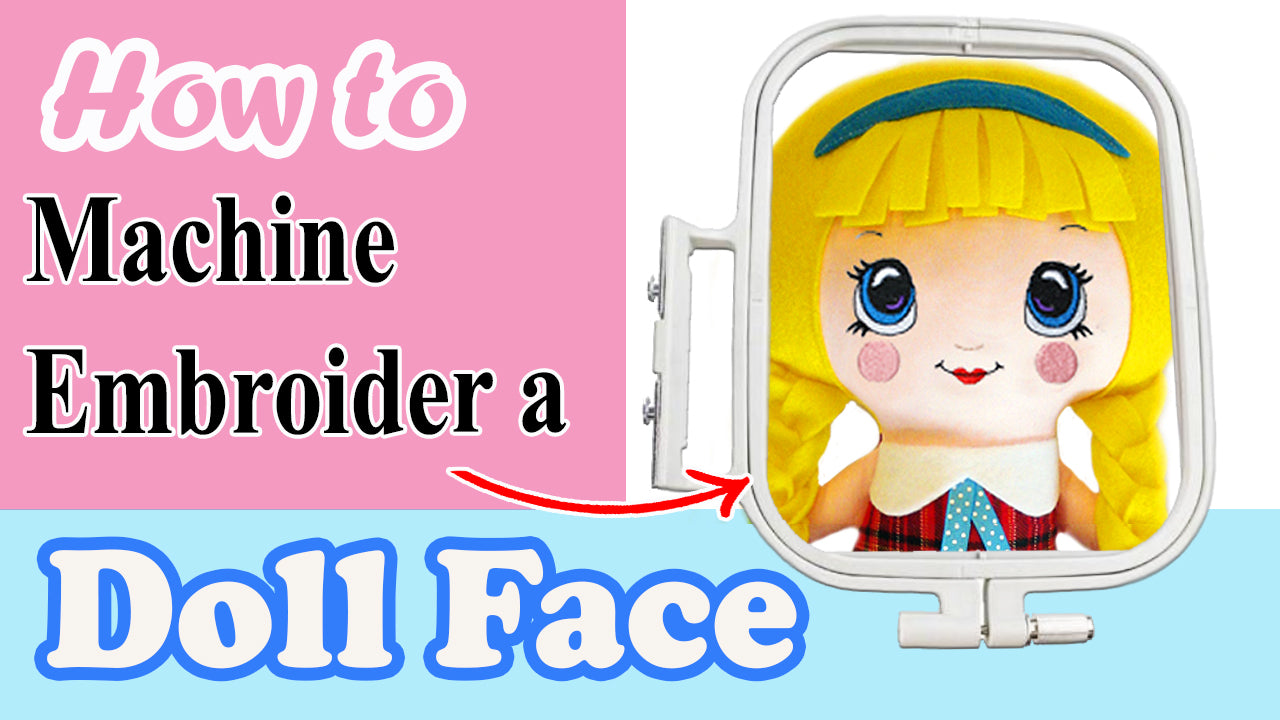 👉😍 Watch the Latest Episode of DollsAndDaydreamsTV!! 🥰 How to Machine Embroider a Doll Face | Change the look of your dolly today!
 
In this video tutorial I'll be showing you how to Machine Embroider a dolls face.   Quickly Learn this easy method for perfect faces every time!  Change up the look of your Dolls And Daydreams doll pattern with a new face today!  The full Face Range fits in a 4x4 hoop size and comes in a verity of sizes to fit all of our dress up and pocket sized dolls in both our PDF Sewing &  In The Hoop Doll Patterns.   PLUS - you can even use them to change up your soft toys too!  ✂️ Find our full Machine Embroidery Doll Face Range here!
😘👉 Please
Subscribe to DollsAndDaydreamsTV
on YouTube & click the 🔔 bell icon to get notified when I upload new videos!!!