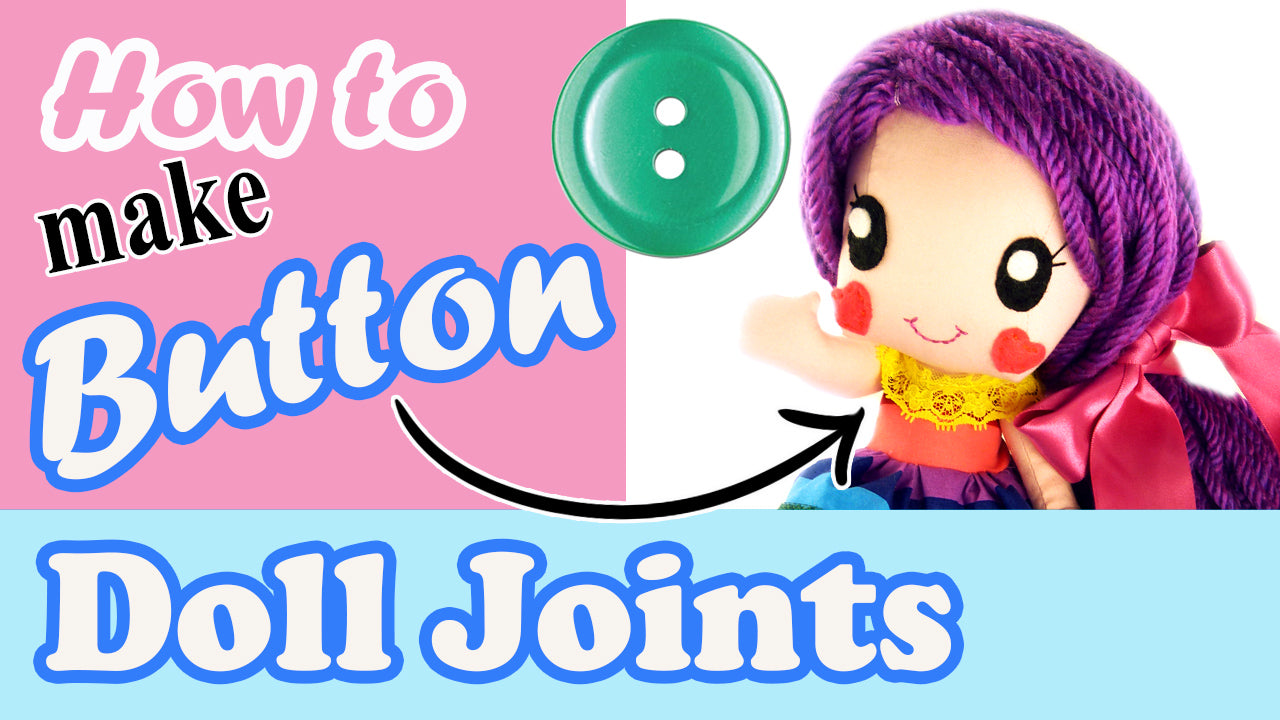 In this video tutorial I'll be showing you how to make a button joint for your cloth dolls and soft toys. They are fun, fast and easy and let you create poseable dolls and plushies.   If your doll or plush sewing pattern or In the hoop machine embroidery pattern calls for button joints either for the arms, legs or both limbs don't be afraid, they are easier than you think, and much sturdier too. 
** I do not however recommend them for kids under 3 years old as they can be a chocking hazard.**
However you can
use the same method but without the buttons
either side of the body and create a doll joint too! Grab that doll pattern & read through your step by step PDF Photo Tutorial and let's get started!
😘👉 Please
Subscribe to my YouTube Channel
& click the 🔔 bell icon to get notified when I upload new videos
✂️
Sewing & ITH Doll Patterns Mentioned/Seen
Miss Tippy Toes
Rainbow Babies
Poppy Poppet 
Lulu Ballerina
✂️ 📸Share your DADD creations & get inspired in our
Facebook Group