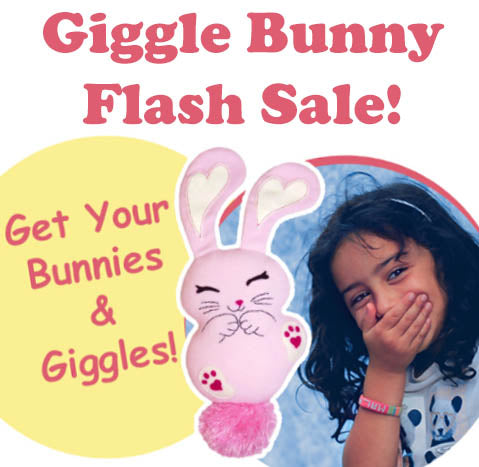 Easter should be full of chocolate, bunnies, and giggles! I can't give you choccy, but the other two? I've got you covered! 🐇 Have a giggle stitching up my gorgeous Giggle Bunnies!!!
You'll laugh at how Fun & Fast these are! 
And just look at their 🐇 Fluffy Tails!!! 


FLASH SALE Starts NOW! 
Ends Sunday at midnight, AZ, USA
.........so grab them whilst you can! 
Make them BIG or Small .... they are just too sweet to miss!
Add them to your collection today! 



🐇

Thank you for sharing your beautiful creations with me!